Web and Graphic Design
Metador Creative Inc. offers print and web design that make B2B organizations succeed and thrive. We have created many successful and engaging B2B brands for major corporations and non-profit organizations.
Visual Design and Brand Identity
Accomplish the goal with clearly integrated brand positioning messages and visual designs. Everything we do will compel your prospective and past customers to seek you out. By incorporating consistent and compelling brand touchpoints, Metador Creative strives to build "long-term trust-based" customer relationships.
Metador Creative understands every client's needs and accordingly comes up with the best solution that drives results.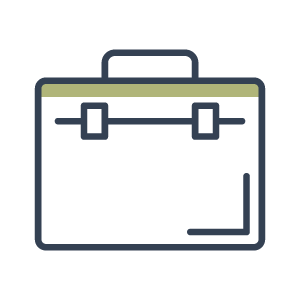 Clients
Agencies – Marketing, Digital, Advertising Agencies, Public Relation Firms.
B2B Corporations – Software/Technology firms, Financial firms, Architecture firms, Major Construction firms, and Service/Consulting firms.
Small to Medium Sized business
Not for Profit Agencies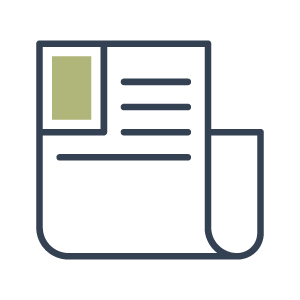 Print
Branding  /  Logo Design  /  Stationery  /  Brochure  /  Annual Report  /  Flyer  /  Poster  /  Banner  /  Advertising  /  Trade Show Booth  /  Packaging  /  Digital Printing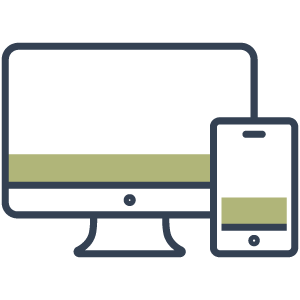 Digital
Responsive Website Design  /  WordPress Content Management System  /  e-commerce  /  e-card  /  App Development  /  Online Marketing  /  Online banner Ad  /  e-newsletter  /  Motion Graphic  /  PowerPoint Presentation